Our Story
Our very first trip into the country of Ethiopia was in December 2010.  We had been working on adopting our son and this was the moment we were to meet him for the first time.  It was indescribable.  We returned with our girls in March 2011 to bring him home. While this was our first encounter with Ethiopia, we never truly felt the call to be there until the Fall of 2013.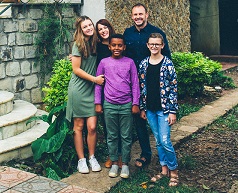 In 2015, we sold our belongings and packed up our family to move to Ethiopia.  We were not exactly sure what we were going to do there, but we had faith that God would put us exactly where we needed to be.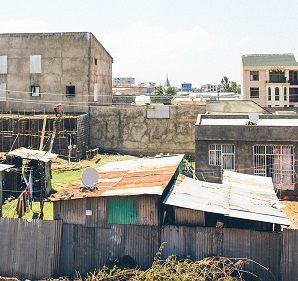 After experiencing life in Ethiopia and forming relationships in our new community, it became apparent that creating life changing opportunities for Ethiopians would be the purpose that God had called us to.
Harvest Ethiopia was created with the mission of:
HOPE. OPPORTUNITY. CHANGE.

Harvest Ethiopia has a vision to provide women with the opportunity to use their talents to change the trajectory of their family's future.  What better way to instill pride than to have a job that you are passionate about.
 

 "It is our belief that each person has been given unique talents and abilities.  If given the opportunity, an individual can use those talents to perform a job which will increase self dignity, allow the ability to provide for one's family and ultimately end poverty."